Hey guys!

i finally got around to listing more of some stuff i made on ebay, and thought you guys might be interested in a few of the items. One is a Death Cab for Cutie tote, fall out boy tie, detroit red wings shirt, michelob beer sweatshirt, and some hemp bracelets.

a few pics of some of the things under the cut


Death Cab Tote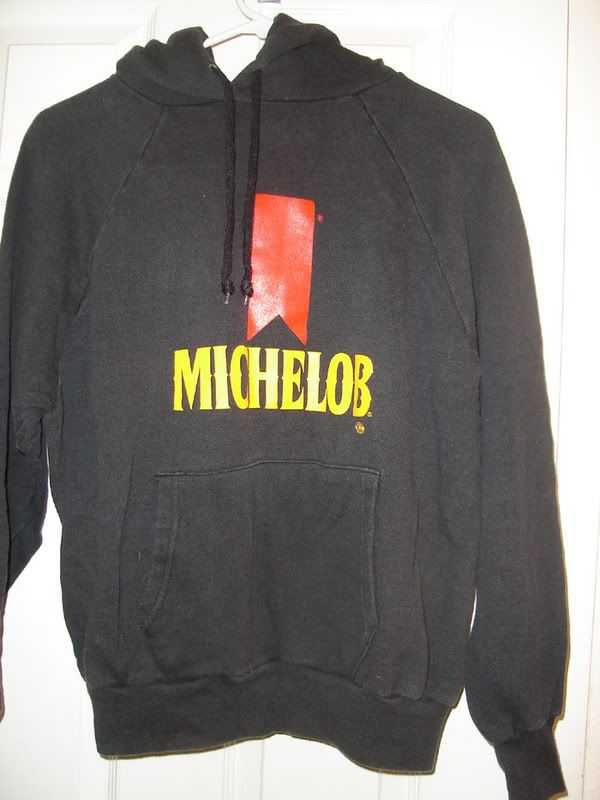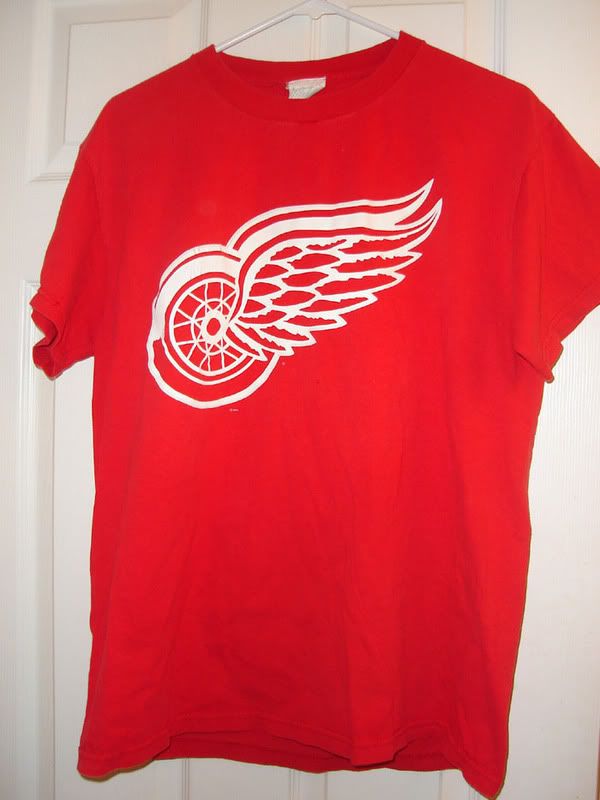 if your interested and wanna check it out click here to go to ebay

ebay!